Portfolio Companies
We view operational excellence to be the main driver of successful investments. That is why Keilty Realty Corporation is a vertically integrated asset management and property management firm. Our daily work is to create trusted long-term relationships with our colleagues and suppliers.
Our goal is to delight our tenant customers and co-investor clients.
Investment Strategy
It's simple. Buy great buildings, in high yield markets, and operate them exceptionally well with our vertically-integrated operating brands. We are employee-owned, and employee invested.
Our teams care deeply about the success of our communities.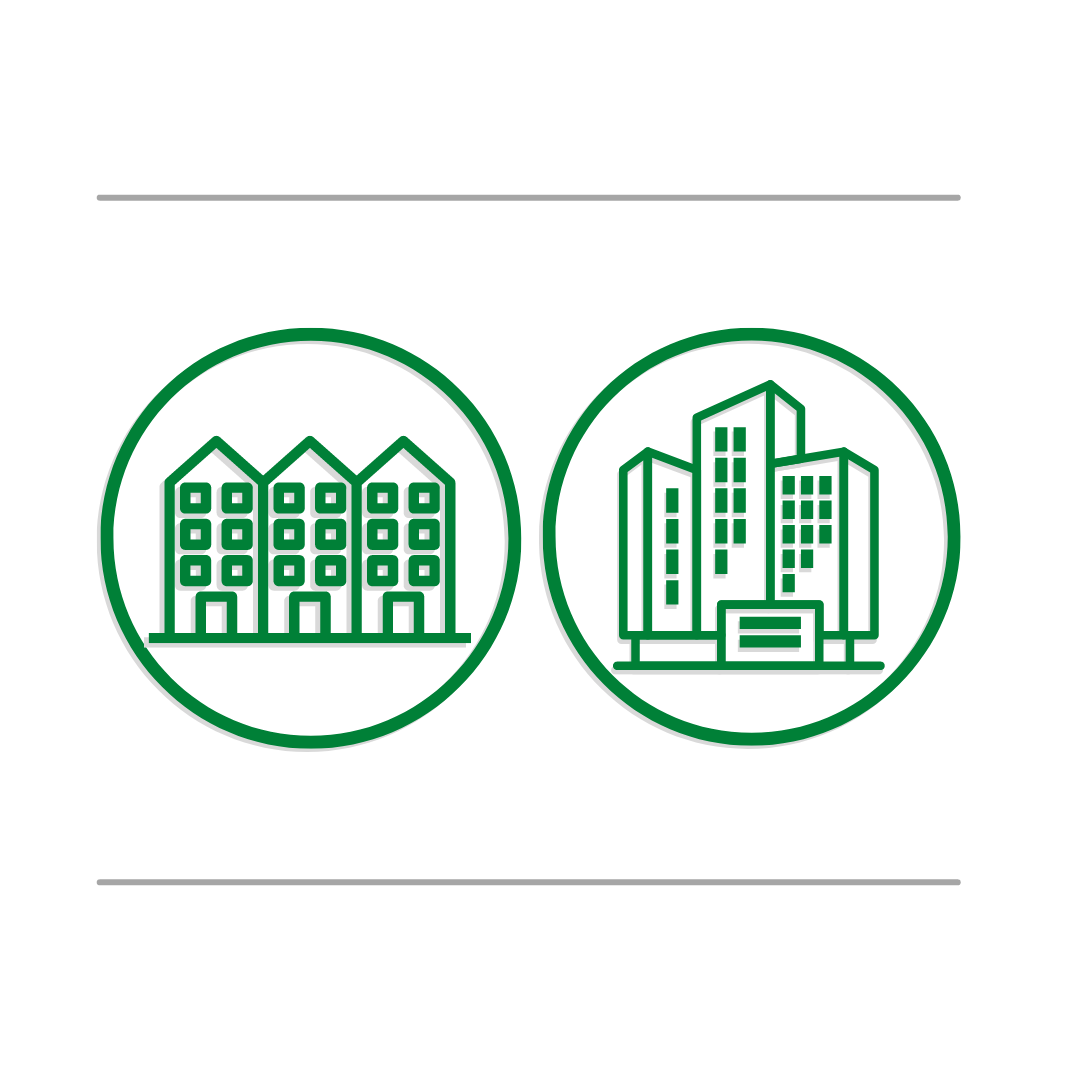 Multifamily + Office
Our team has a successful track record of investments in multifamily residential and office properties. Our funds target the following investments:
Core: 8% - 12% IRR
Value-Add: 12% - 20% IRR
Opportunistic: 20%+ IRR
Our Portfolio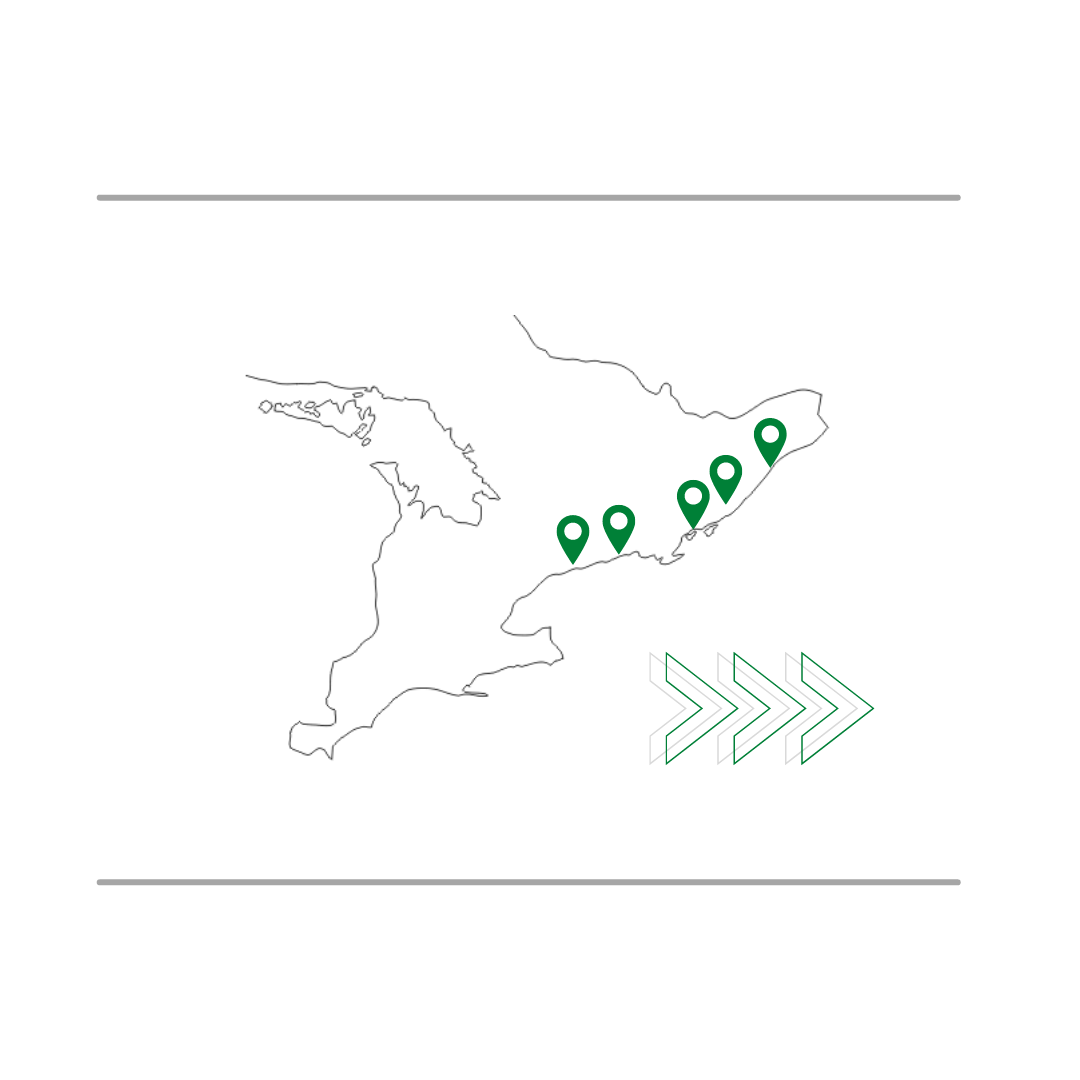 High Yield Markets
We focus on investments in high yield markets along the 401 Corridor in Southeastern Ontario. From Cobourg to Cornwall we invest in secondary and tertiary markets like:
Cobourg
Belleville
Kingston
Brockville
Cornwall
Investment Strategy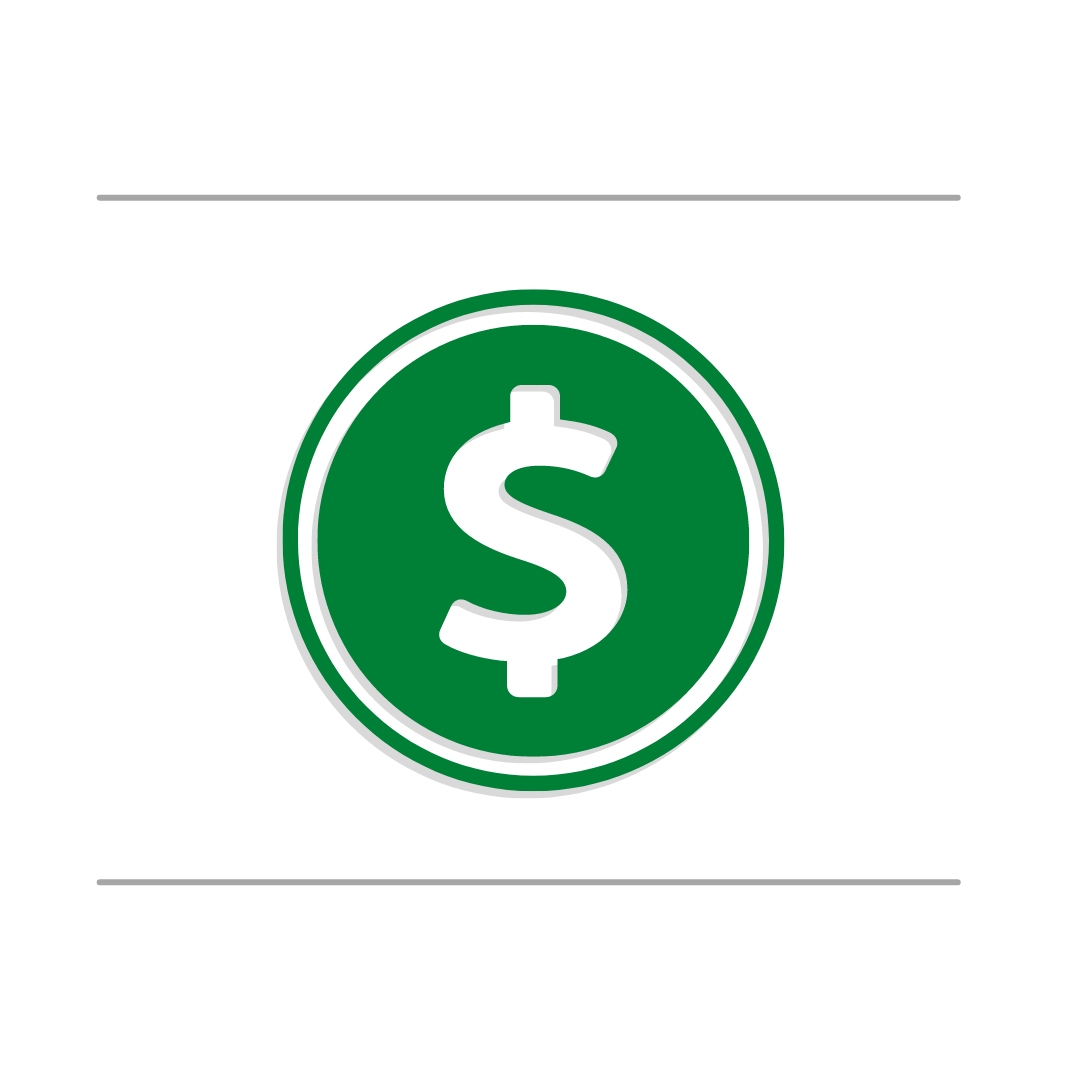 Deal Size | $3M - $30M
We have a track record of successfully closing on transactions with a deal size of $3M to $30M. We view all brokers and acquisition consultants as partners of Keilty Realty, which is why we believe in offering the most advantageous package of incentives. Have a deal we should look at?
Send Us A Deal